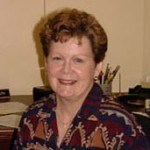 Dr. Vicki Freimuth
School of Communication
Dr. Vicki Freimuth is Professor Emeritus at the University of Georgia where she also held a joint appointment in the Department of Speech Communication and the Grady College of Journalism and Mass Communication. Before joining the faculty at the University of Georgia, she served as Director of Communication at the Centers for Disease Control and Prevention (CDC) from 1996-2003. Dr. Freimuth received her B.S. from Eastern Illinois University, her Master's from the University of Iowa, and her Ph.D. from the Department of Communication at Florida State University in 1974.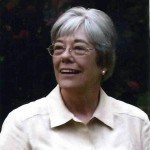 Dr. Virginia Gilmore Walker
School of Communication Science & Disorders
Dr. Virginia Gilmore Walker was a Professor with the FSU Department of Communication Sciences & Disorders from 1979-2004. While working towards her doctoral degree, she held various part-time teaching and clinical positions in the Department of Communication Science & Disorders. Dr. Walker received her B.A. from Longwood College in 1964, her M.Ed. from the University of Virginia and her Ph.D. from Florida State University.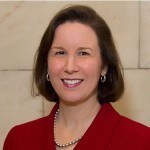 Ann Thornton
School of Library & Information Studies
Ms. Ann Thornton began working in the New York Public Library in 1996 when she was hired as the Science, Industry, and Business Library's first public training coordinator. She is a board member of the Metropolitan New York Library Council and serves on the New York State Education Department's Board of Regents Advisory Council on Libraries. Ms. Thornton subsequently held the positions of Assistant Director of Electronic Resources, Associate Director, Humanities and Social Sciences Library, Director of Reference and Research Services, and Acting Andrew W. Mellon Director of the New York Public Libraries.