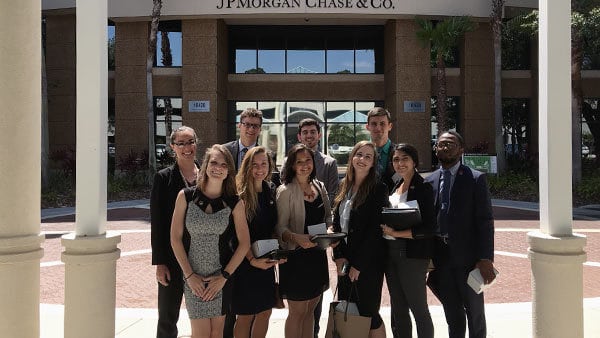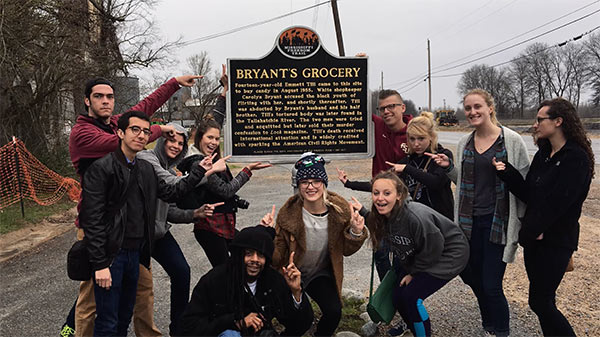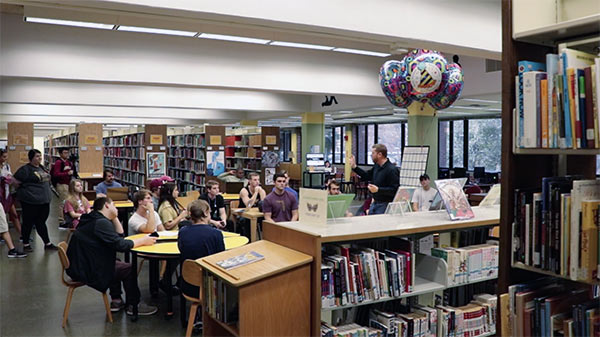 Career Preparation


Using real world experiences to help launch careers.
---
The Faculty of the Future engage students to experience the complexity, variability and uncertainty of real world problems.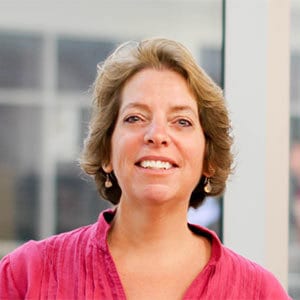 "I think it is really important to find out what drives students, what they are passionate about and do what I can to support them."
Associate Professor, School of Information
"iSchool teaches students the important interactions between human, technology and information."
Assistant Professor, School of Information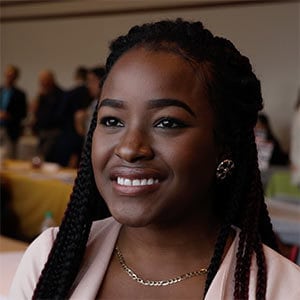 "Events like this are really important because some people don't know where to look for internship or work opportunities. You can just walk in and look around and find what you need to find."
Jayla Mitchell, Undergraduate student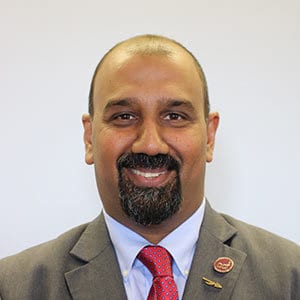 "We engage our students beyond the classroom so that the skills that they are getting can translate into relevant work skills that carry them through their future."
Associate Dean, CCI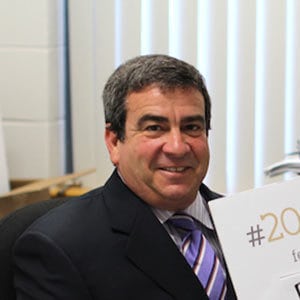 "I challenge students and give them an insight into what really happens in the advertising world."
Specialized Faculty, School of Communication
"My approach to teaching students is simple: Provide students the necessary skills to get good-paying jobs--to get hired!"
Mark Jowett, IT Program Chair
"The mission for the center is to create knowledge and educate students and professionals in the topics that can help us to understand Hispanic consumer behavior and Hispanic marketing communication."
Director, Center for Hispanic Marketing Communication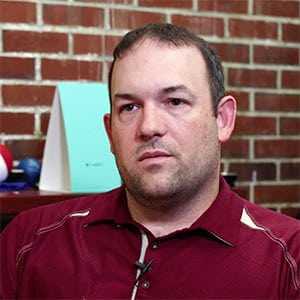 "The training and experience that students get in this enterprise environment really provides and overview of all the different opportunities in the real world."
JP Marshall, CCI IT Manager
"The Digital Media Production program gives real word opportunities in the classroom to our students"
Assistant Professor, School of Communication
FACULTY OF THE FUTURE CORE CONCEPTS