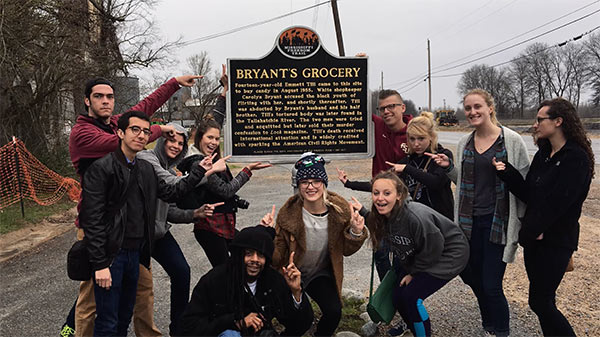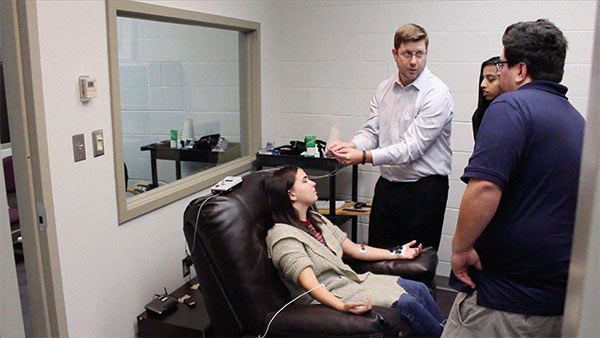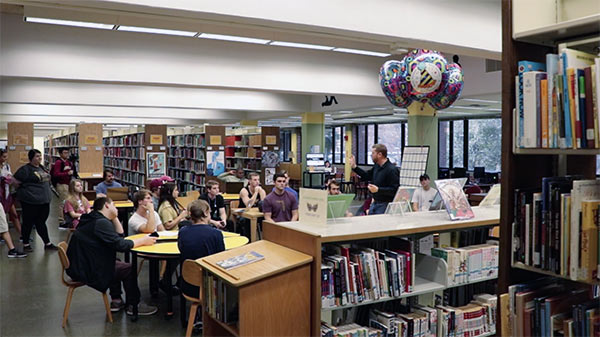 Experiential Learning


Learning through doing.
---
The Faculty of the Future enable students to learn by doing in ways that apply knowledge to complex problems.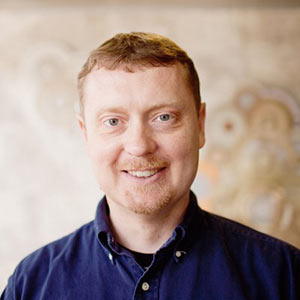 "I provide time and opportunity for students to interact with each other. It enables them to get real-life team experience in the classroom to build upon what they've learned."
Professor, School of Information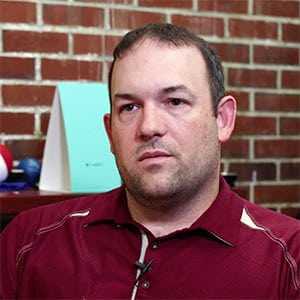 "The training and experience that students get in this enterprise environment really provides and overview of all the different opportunities in the real world."
JP Marshall, CCI IT Manager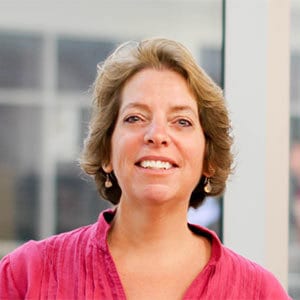 "I think it is really important to find out what drives students, what they are passionate about and do what I can to support them."
Associate Professor, School of Information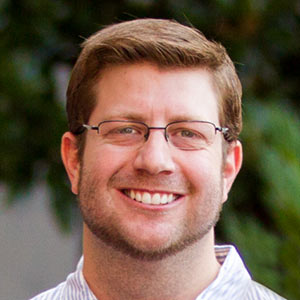 "It's rewarding to see the "A-ha!" Moment when they see a response we predicted would occur."
Assistant Professor, School of Communication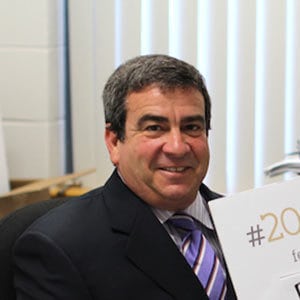 "I challenge students and give them an insight into what really happens in the advertising world."
Specialized Faculty, School of Communication
"My research expertise is the history of the civil rights movement. I took eleven of my students to the Mississippi Delta. It's called the most southern place on earth. To appreciate it, you have to see it."
Professor, School of Communication
FACULTY OF THE FUTURE CORE CONCEPTS