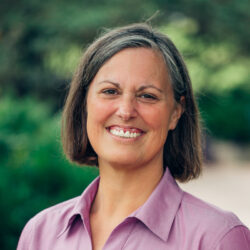 "The College of Communication and Information at Florida State University is home to a vast and diverse network of students and alumni. Check this video to know more about their programs. "
Assistant Dean for Student Affairs
The Advising Center
Location Map
Graduate Advising and Admissions
Graduate Student Services is the primary point of administrative contact for graduate students. Some of the tasks performed include: providing information about admission and program requirements, answering questions about orientation and registration, and clarifying College as well as University policies and procedures.
School of Communication
Natashia Hinson-Turner
Phone: (850) 644-8746
Fax: (850) 644-8642

School of Communication Science & Disorders
Jennifer Kekelis
Phone: (850) 644-2253
Fax: (850) 644-8994

School of Information Graduate programs:
Kimberly Amos-Tata
Assistant Director – Graduate Student Services
Phone:  (850) 644-8121
Fax: (850) 644-9763