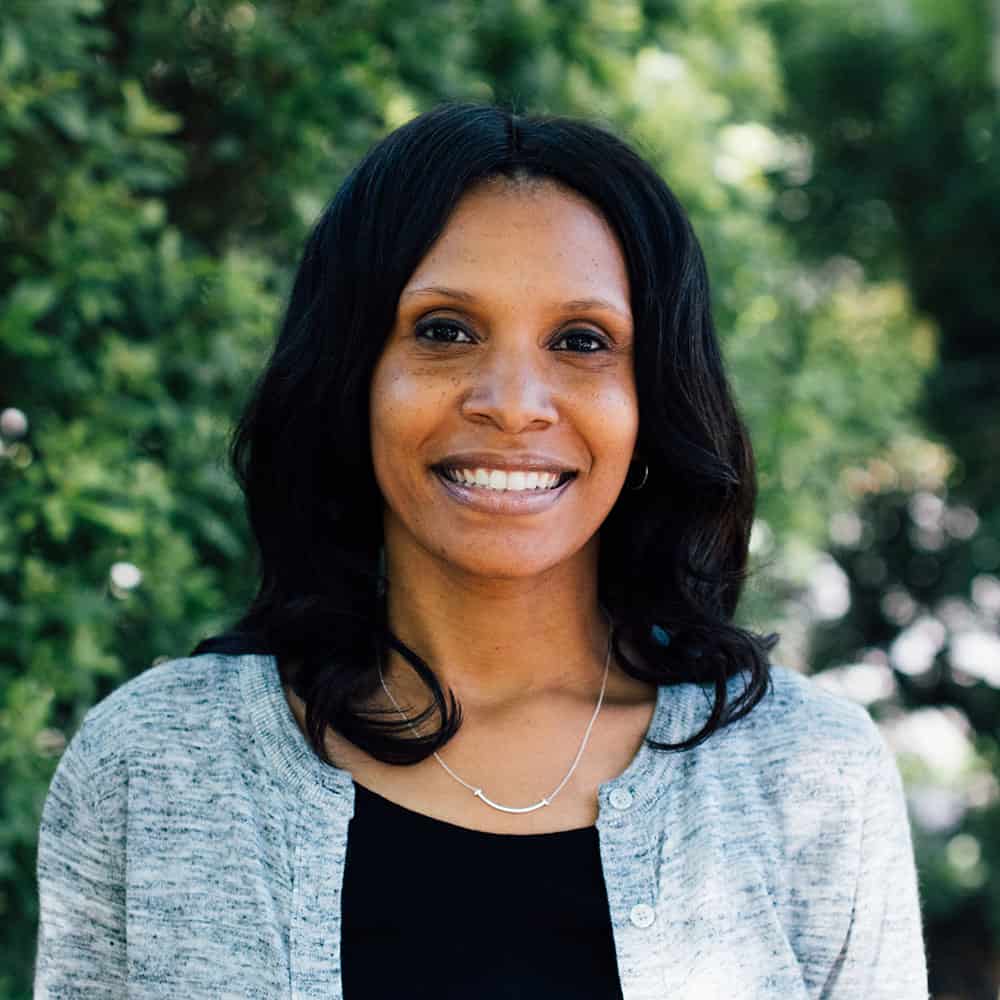 Monica Nichols
Academic Advisor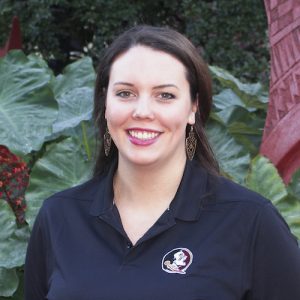 Lindsay Schiller
Academic Advisor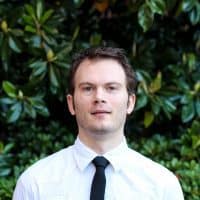 Chris Lau
Academic Advisor
Kate Herron
Career Liaison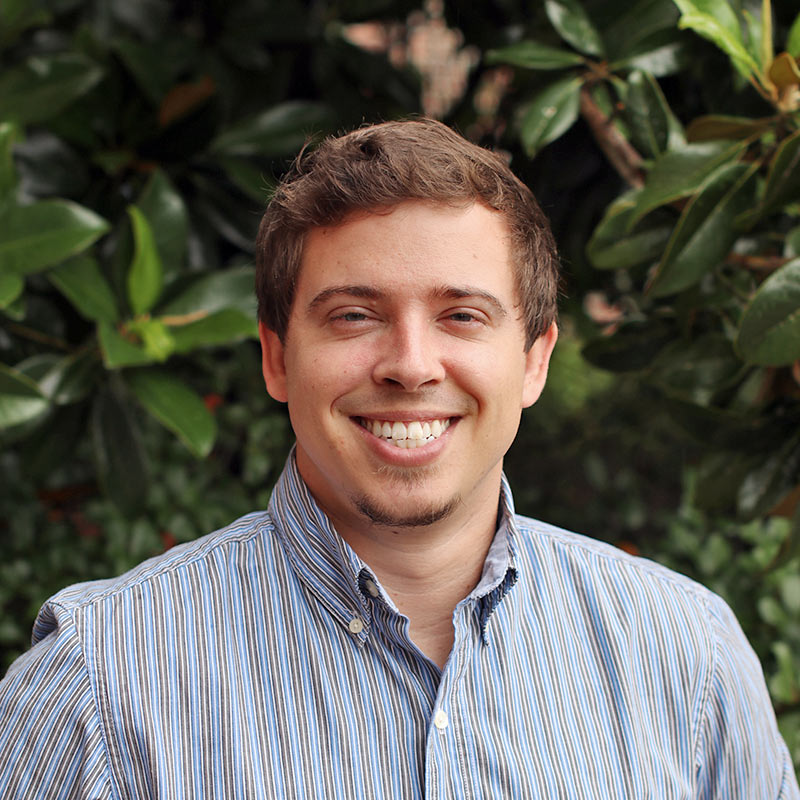 William English
Mapping Coordinator
To schedule an appointment with an advisor, call the Advising Office at 850-644-7278
Advising Center Hours of Operation & Policies
The Advising Center is open from
8 AM to 5 PM
, Monday through Friday. The Advising Center operates on an appointment-only basis, with the exception of the Drop/Add period when walk-ins are accepted during specified times. The Advising Center is
located in University Center C
.
Advising Center Location: 
College of Communication & Information Undergraduate Advising 4100 University Center, Bldg C
Phone:
(850) 644-7278
Fax:
(850) 644-8642
Advising@cci.fsu.edu
Graduate Advising and Admissions
Graduate Student Services is the primary point of administrative contact for graduate students. Some of the tasks performed include: providing information about admission and program requirements, answering questions about orientation and registration, and clarifying College as well as University policies and procedures.
School of Communication
Natashia Hinson-Turner
Phone: (850) 644-8746
Fax: (850) 644-8642

School of Communication Science & Disorders
Jennifer Kekelis
Phone: (850) 644-2253
Fax: (850) 644-8994

School of Information Graduate programs:
Kimberly Amos-Tata
Assistant Director – Graduate Student Services
Phone:  (850) 644-8121
Fax: (850) 644-9763