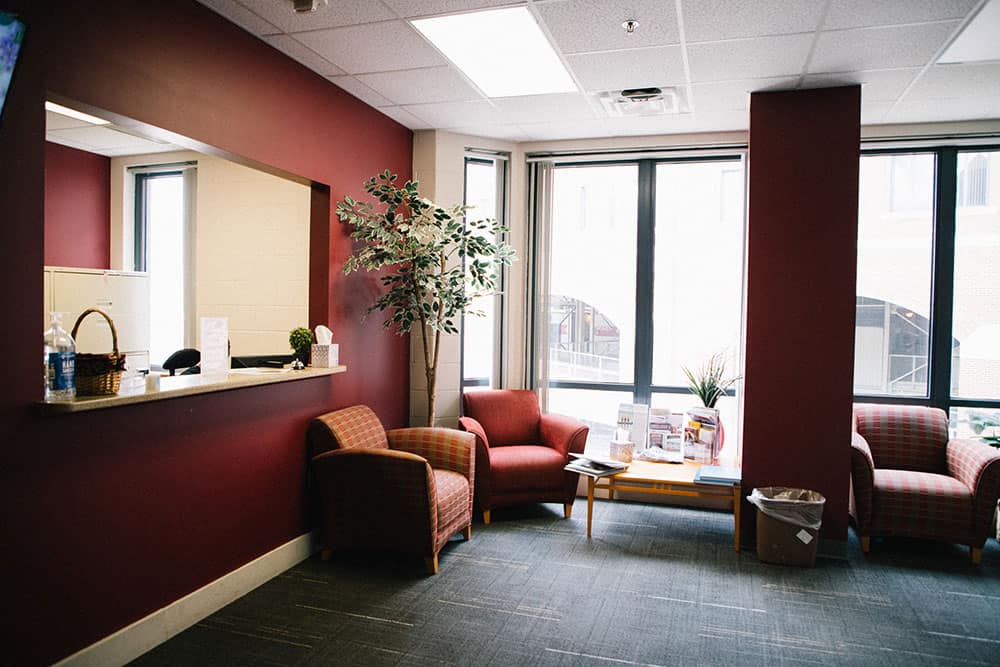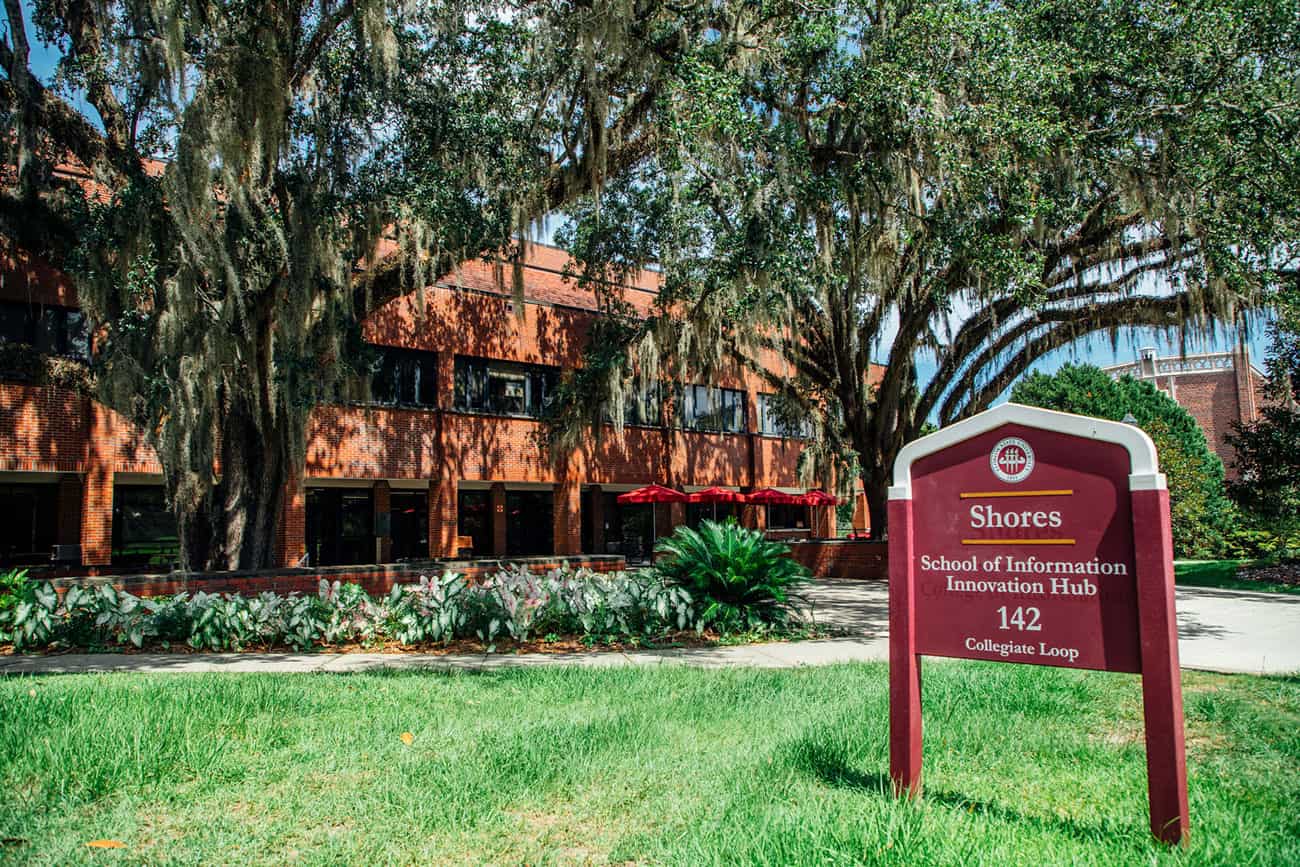 Research Centers and Institutes

The Center is the first of its kind in the United States devoted to educating students as well as professionals in the field. Faculty and students working with the Center are conducting ground-breaking research and serving as an innovative resource for the Hispanic marketing industry.

The Communication and Early Childhood Research and Practice Center (CEC-RAP) is designed to promote interdisciplinary contributions to the field of early intervention/education for young children with disabilities, communication disorders, and/or dual language learning needs. CEC-RAP focuses on the continued expansion of research, personnel preparation, and service delivery through collaboration with interrelated projects.

The Speech and Hearing Clinic provides effective community services that improve the communication abilities of clients as well as a teaching and clinical research laboratory that seeks to develop exemplary assessment and treatment procedures.

The institute will create repositories of information of particular interest to one or more research disciplines, make the information accessible to interested parties, and foster improvements in scientific communication. We will develop and apply analysis and organization methods to create decision support systems for the individual disciplines. The Center activities will advance the science of information analysis and organization, improve the research capabilities of research disciplines, and engage students in research and communication activities.

The Institute conducts research that focuses on the information user, the interaction of the user with information products, services, policies, technologies, and organizations. We also conduct information policy research on current issues at every level of government related to public access, privacy, records management, and use of information in electronic forms.
CCI Map Facilities
Find each school on Campus