EXPERIENCES THAT WILL MAKE A DIFFERENCE
---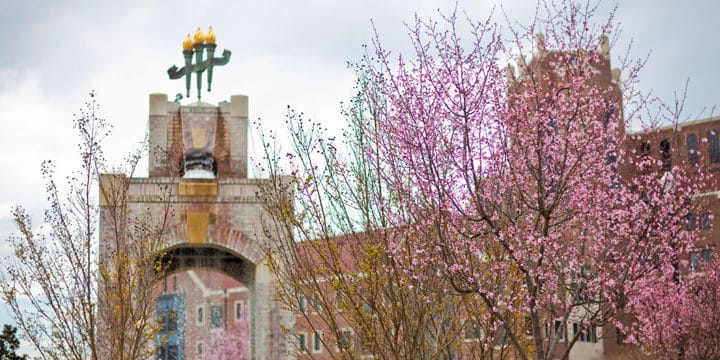 WELCOMING INTERNATIONAL STUDENTS AT FSU CCI
CCI welcomes graduate students from all across the world, and these students and alumni now work and lead in organizations across the globe.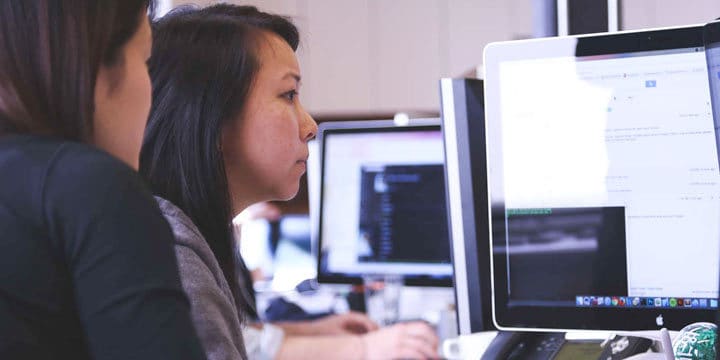 INTERNATIONAL OPPORTUNITIES FOR CCI STUDENTS
CCI students participate in many international programs and activities, including academic exchanges, study abroad, and internships.
Looking into the future through research and experiences.
- Interim Dean McDowell
The College of Communication and Information has connections with graduates and friends in many parts of the world. These connections enrich our teaching, research and services, and help us prepare students to thrive and lead in diverse workplaces and communities.

We recruit students and faculty across the globe, and we also welcome visiting scholars from universities and professional organizations to help enhance our research and our teaching. Our faculty have research connections and partnerships in many regions, and also undertake research on topics of national and international significance. Students undertake internships, service, and research projects in different countries, and are active participants FSU's Study Abroad and academic exchange programs.

These pages provide an introduction to some of these activities in the College of Communication and Information, as well as links to other groups on campus undertaking international activities.
CCI International Research Impact
Find research stories around the globe made in CCI!