Elam Stoltzfus
'88 B.S. Digital Media Production
Elam Stoltzfus has committed his life to the art of storytelling. After graduating from the School of Communication, he founded Live Oak Production Group as a producer and cinematographer where he creates films that document the beautiful and vibrant nature of Florida. Telling the stories of The Great Florida Cattle Drive, Florida's Emerald Coast, the Apalachicola River, and more, Elam's work has been featured on public television including WFSU and been awarded 16 Tellys, 3 Davies, and one Emmy.

Elam's children followed in his footsteps by earning Communication degrees from FSU as well. Nic Stoltzfus ('12 B.S. Media/Communication Studies), works as a writer and photographer at Live Oak Production Group, writing scripts for Elam's films and producing accompanying books. Lars Stoltzfus-Brown ('14 M.A. Media & Communication Studies, '12 B.A. Media/Communication Studies) is now a Ph.D. candidate in Mass Communication at Pennsylvania State University.

Learn about Elam's journey to pursue his dream as a full-time storyteller in the video below.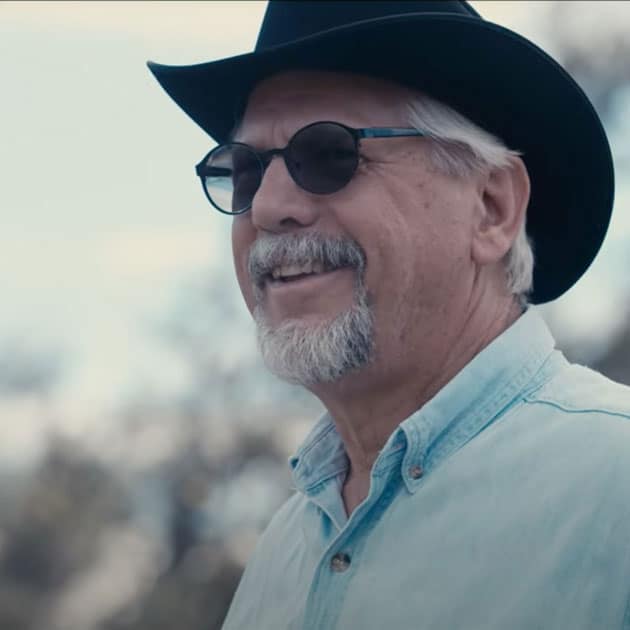 I always wanted to be an storyteller. I wanted to be an artist from a very young age, so I went back to college to get my bachelor's and pursue my dream.
Jonathon Zayas
'18 B.S. Information Technology
When Jonathon Zayas was a teenager, he realized he had a passion for technology working on computers in his uncle's repair shop. A first generation college student, Jonathon was motivated to attend FSU so he can get an education that would land him a great job upon graduation. He was determined to be able to take care of his mother like she did for him when he was growing up.

Upon arriving to FSU, Jonathon started a job at the CCI HelpDesk and got involved in student organizations. He gained leadership skills as a member of the STARS Alliance and President of the Community Outreach Group. Paired with the skills he learned in his IT classes and the support of faculty, he felt prepared for a fruitful career. Jonathon now works as a hardware engineer at Lockheed Martin in Boulder, Colorado.

Watch the video below to learn more about Jonathon's inspiring story.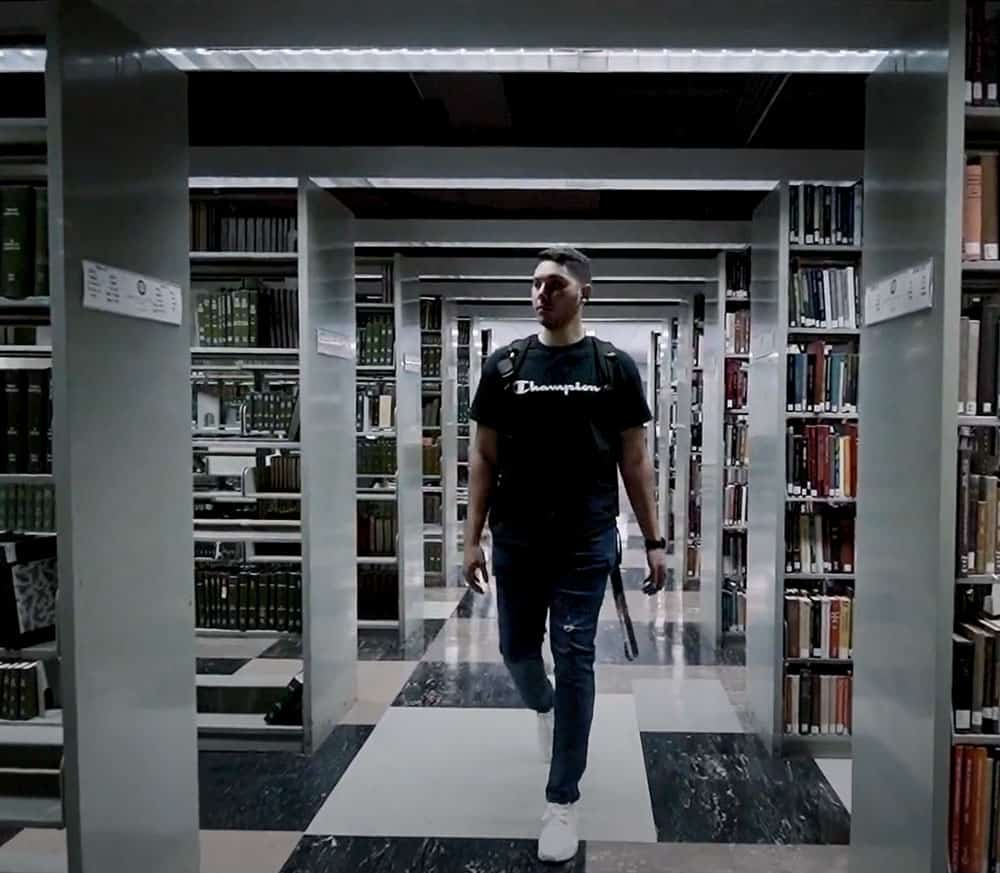 If there's one thing I learned from my time in school, it's to remember what you liked when you were a child, to follow your dreams, to work hard to achieve them, and to never quit.
Sarah Morris
Sarah Morris, a recent graduate from our Media Communication Studies program, talked to us about his experience as the recipient of the Patricia Sibley Endowed Scholarship and the educational opportunities it provided her.

"I want to thank you for donating the funds for this scholarship. This scholarship meant a lot to me because it meant I could continue my education at Florida State. I thoroughly enjoy the classes I am taking right now as an advertising student, and I have big plans post-graduation. My undergraduate career is a stepping stone for what I want to achieve in life. These funds motivate me to continue to work hard and maintain my GPA. Being a part of the CCI family has supported me throughout my educational journey. I am lucky to always rely on professors and advisors for guidance throughout my educational journey. Again, thank you for supporting me in my academic journey."

You can find more about Sarah on his Linkedin Page.
I am lucky to always rely on professors and advisors for guidance throughout my educational journey