---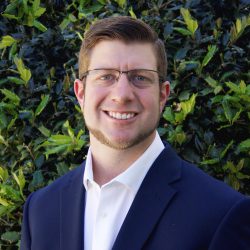 Clayton, Russell B.
Associate Professor, Distinguished Teaching Professor, Honors Liaison
Russell Clayton is the Director for the Cognition and Emotion Lab housed in the School of Communication. Dr. Clayton's lab leads undergraduate and graduate students to interpret physiological responses to media and advertisements by assessing real time data through heart rate monitoring, facial electromyography, and skin conductance. The students are inspired to ask their own questions and lead their own research which is what makes Russell Clayton Faculty of the Future.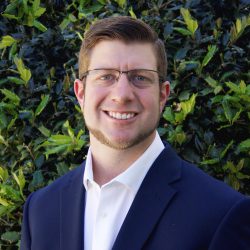 "It's rewarding to see the "A-ha!" Moment when they see a response we predicted would occur."
Assistant Professor, School of Communication