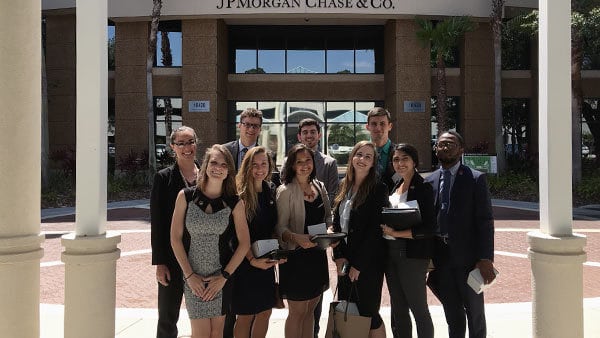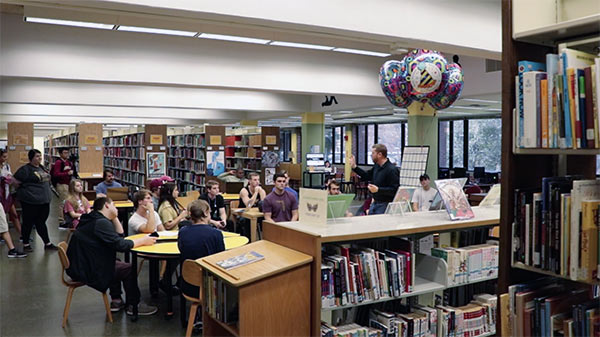 Career Preparation


Using real world experiences to help launch careers.
---
The Faculty of the Future engage students to experience the complexity, variability and uncertainty of real world problems.
"After 35 years serving this community, it's wonderful for me to come back and give back to the University who gave me so much."
Teaching Faculty, School of Communication Science and Disorders
"The Digital Media Production program gives real word opportunities in the classroom to our students"
Assistant Professor, School of Communication
"The iSchool teaches students the important interactions between humans, technology and information."
Assistant Professor, School of Information
"The mission for the center is to create knowledge and educate students and professionals in the topics that can help us to understand Hispanic consumer behavior and Hispanic marketing communication."
Director, Center for Hispanic Marketing Communication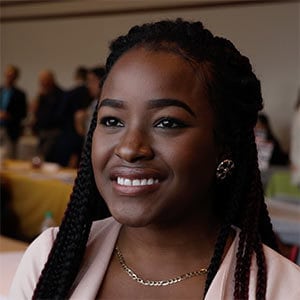 "Events like this are really important because some people don't know where to look for internship or work opportunities. You can just walk in and look around and find what you need to find."
Jayla Mitchell, Undergraduate student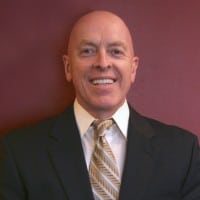 "My approach to teaching students is simple: Provide students the necessary skills to get good-paying jobs--to get hired!"
Mark Jowett, IT Program Chair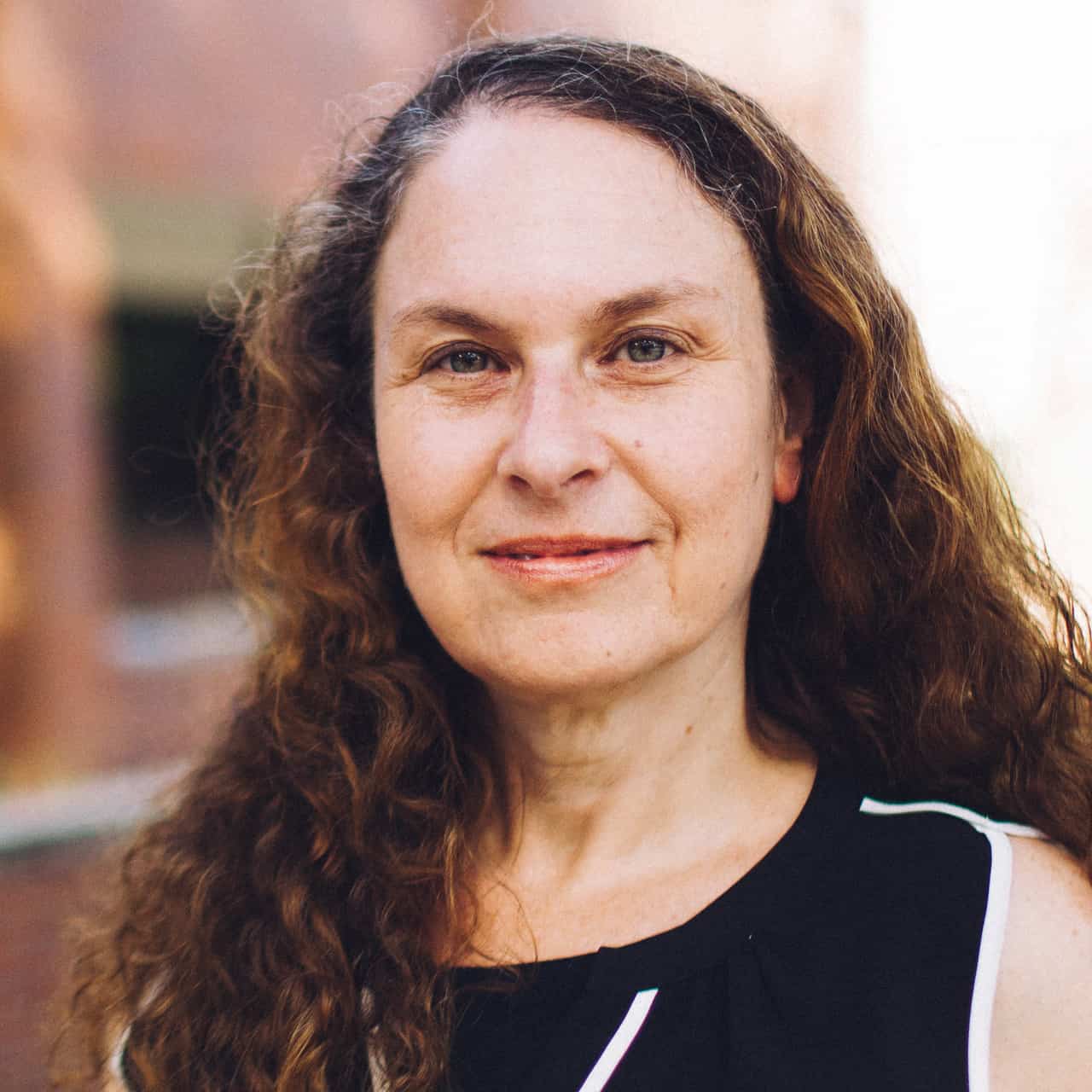 "It's a vibrant and innovative space for students for creativity, entrepreneurship, supporting new ideas and helping students to learn hands-on about new technology."
Director, School of Information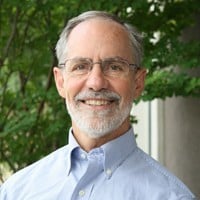 "In order to be a good clinician one needs good critical thinking skills to know how to take decisions that are going to help our patients change their communication skills as quickly and as thoroughly as possible because they are coming to us because they want change. "
Professor, School of Communication Science and Disorders
"The training and experience that students get in this enterprise environment really provides and overview of all the different opportunities in the real world."
Kyle Muller, CCI Systems Administrator & Adjunct Professor
"School of Communication Professor Mark Zeigler talks about the importance of communication, his love for FSU, and his passion for teaching. From wherever you are, we hope this video brings you back to campus."
Teaching Professor, School of Communication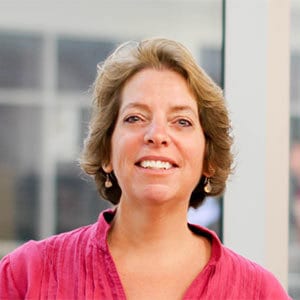 "I think it is really important to find out what drives students, what they are passionate about and do what I can to support them."
Professor, School of Information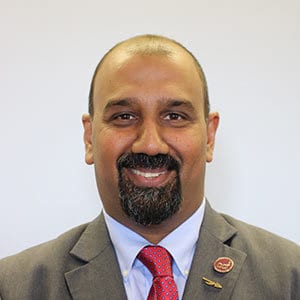 "We engage our students beyond the classroom so that the skills that they are getting can translate into relevant work skills that carry them through their future."
Associate Dean, CCI
FACULTY OF THE FUTURE CORE CONCEPTS