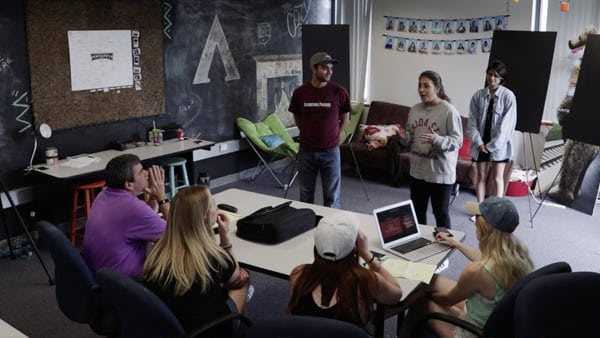 Student Groups


Building teams to achieve common goals.
---
The Faculty of the Future encourage students to learn from and support each other as they explore new ideas and activities of importance.
"The mission for the center is to create knowledge and educate students and professionals in the topics that can help us to understand Hispanic consumer behavior and Hispanic marketing communication."
Director, Center for Hispanic Marketing Communication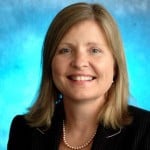 "My role is to conduct research and teach... I've been involved in teaching at the London campus now for twelve years."
Professor, School of Information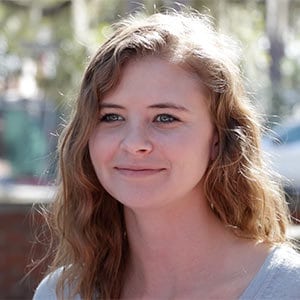 "Club Day is a place for students to get involved. All of us gathering here together so you can see all the Clubs and how we work with each other and what events we have going on."
Rachel Roberson, WISE (Women in IT/ICT Sharing Experiences) President
"My research expertise is the history of the civil rights movement. I took eleven of my students to the Mississippi Delta. It's called the most southern place on earth. To appreciate it, you have to see it."
Professor, School of Communication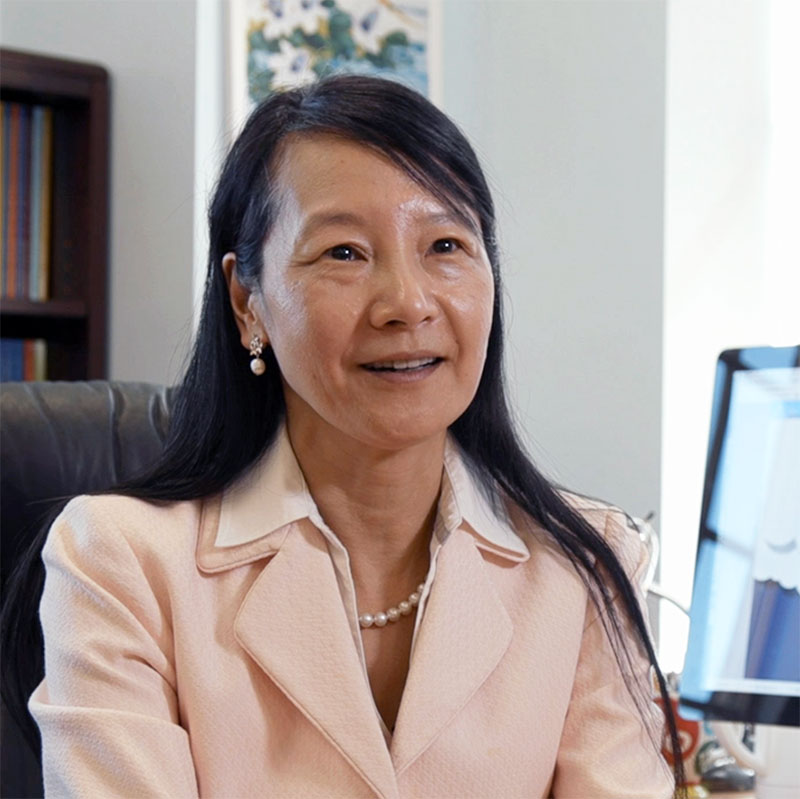 "My research is to look at trusted human computer interactions and cyber threats like computer mediated deceptions"
Associate Professor, School of Information
FACULTY OF THE FUTURE CORE CONCEPTS