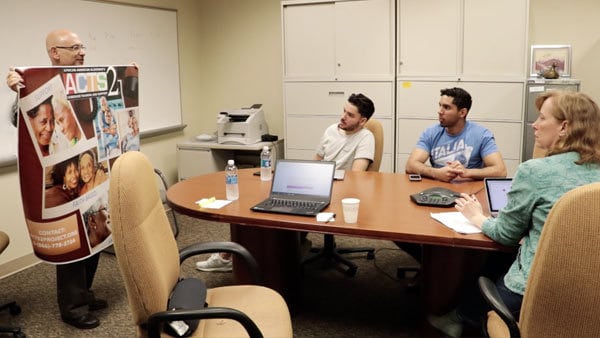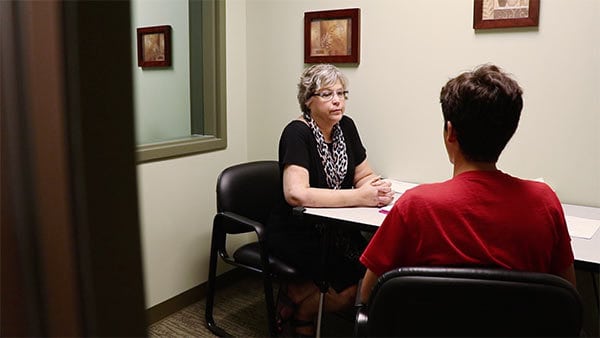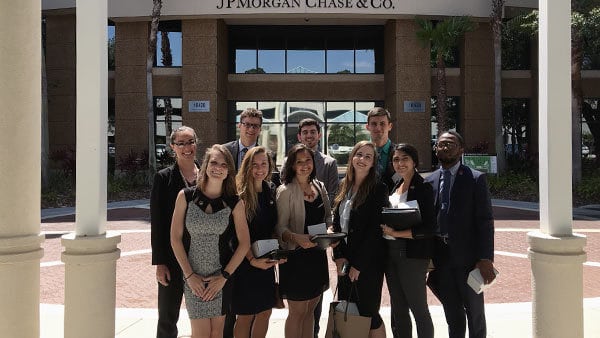 Interdisciplinarity


Life happens outside the classroom, and so should learning.
---
The Faculty of the Future confront problems that require creating solutions and approaches from multiple disciplines.
"I can bring my students in to the co-creation of knowledge, so they really understand what it means to learn new things about IT and how it's use out there in the world."
Professor, School of Information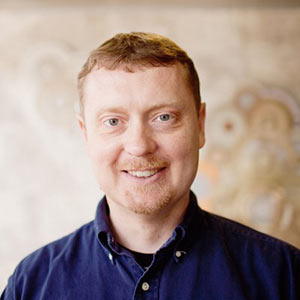 "I provide time and opportunity for students to interact with each other. It enables them to get real-life team experience in the classroom to build upon what they've learned."
Professor, School of Information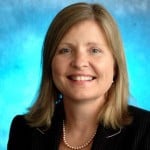 "My role is to conduct research and teach... I've been involved in teaching at the London campus now for twelve years."
Professor, School of Information
FACULTY OF THE FUTURE CORE CONCEPTS