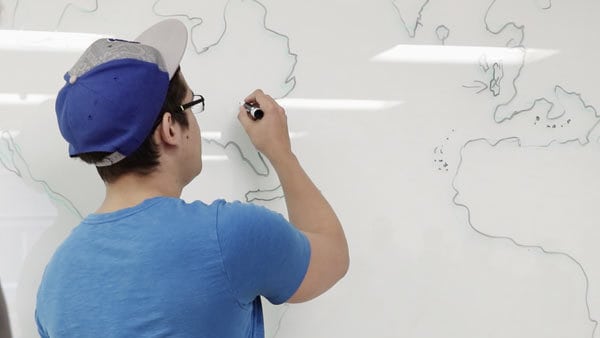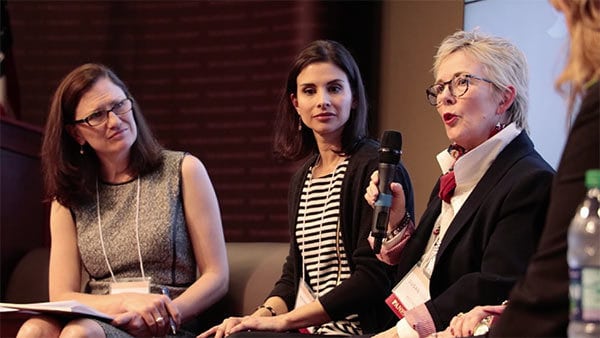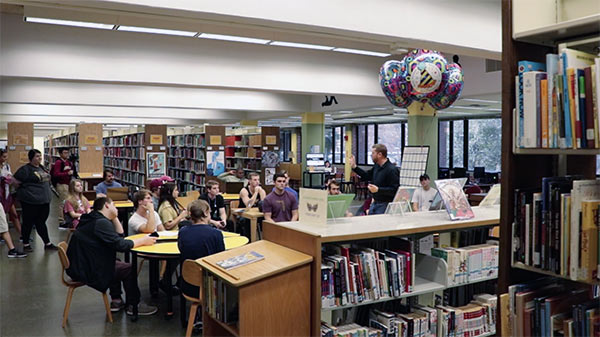 Developing Leaders


Developing leadership skills to solve complex problems.
---
The Faculty of the Future must be leaders to accomplish their goals and guide students to becoming leaders.
""Women are powerful, women are leading the way to our future. WIL is a really empowering conference to be part of.""
Student, College of Communication and Information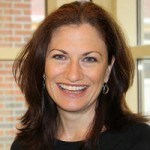 "I believe WIL is a gathering event of women and men to come together to see the connections that we can make and learn around how gender shows up in Leadership and creating change."
Director of the FSU Center for Leadership and Social Change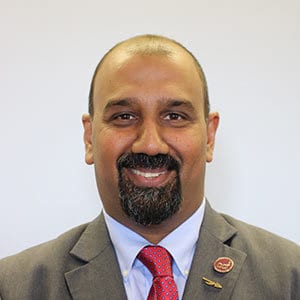 "We engage our students beyond the classroom so that the skills that they are getting can translate into relevant work skills that carry them through their future."
Associate Dean, CCI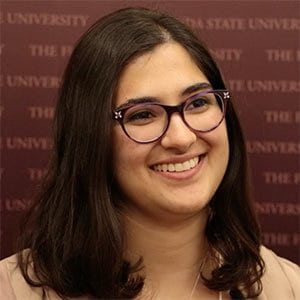 "I am infinitely grateful that I came to a big research institute. I am sure that if I have gone anywhere outside of FSU I would have never found out what I was supposed to do in life."
Elena Abascal, Undergraduate Student
"My research expertise is the history of the civil rights movement. I took eleven of my students to the Mississippi Delta. It's called the most southern place on earth. To appreciate it, you have to see it."
Professor, School of Communication
FACULTY OF THE FUTURE CORE CONCEPTS